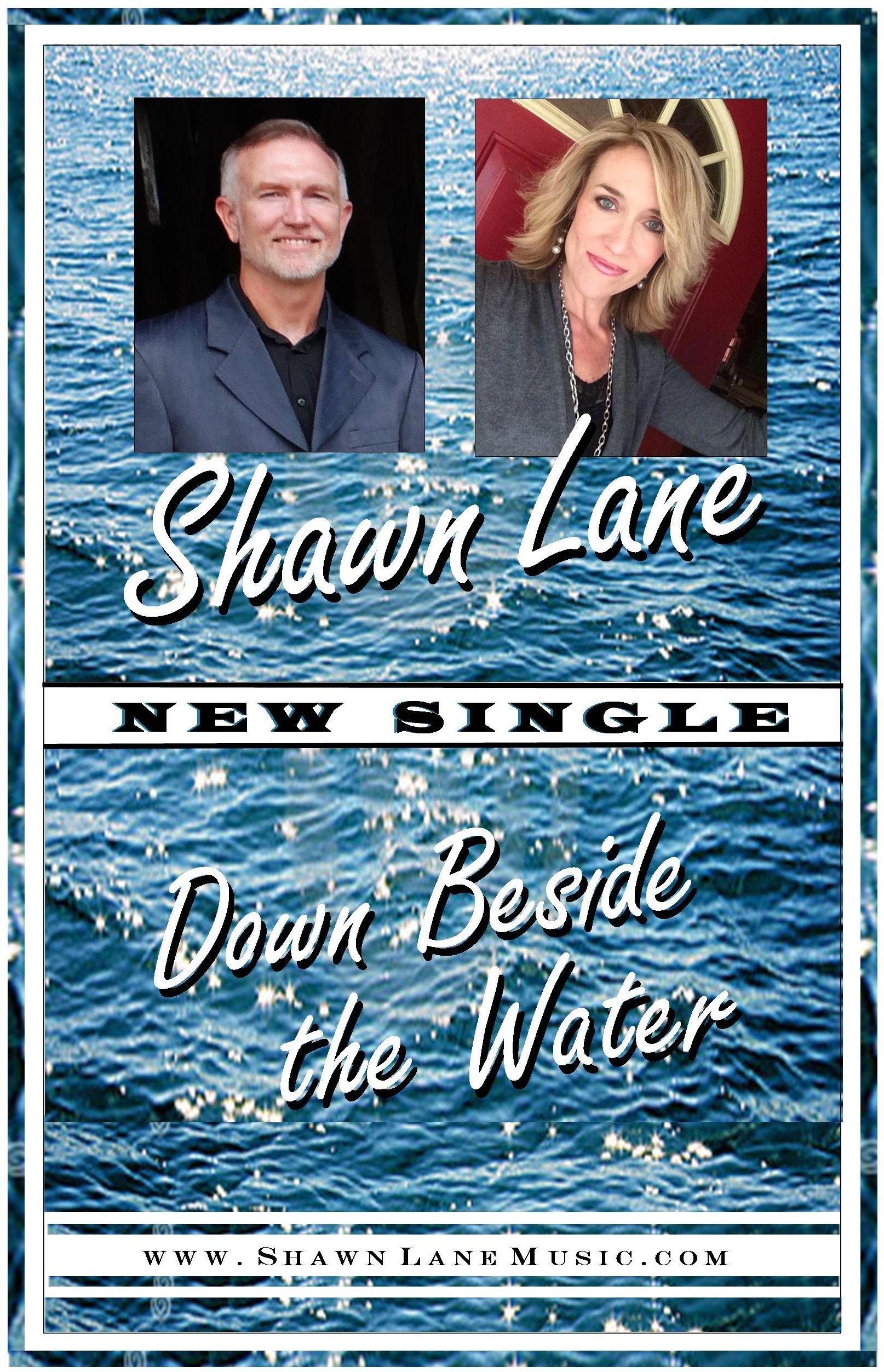 May 3, 2019 
"Fun, toe-tapping and irresistible!"  
Sweet harmony on one of the most contagiously happy songs of the year! 
Shawn Lane releases his first single to feature Gracie and Grayson Lane.  The song penned by Shawn Lane and Gerald Ellenburg will set your toes to tapping!   Also featuring GRAMMY winner Barry Bales and gifted pickers Clay Hess and Patton Wages.  You won't be able to get enough of all the fun "Down Beside the Water!" 
** Listen Here **